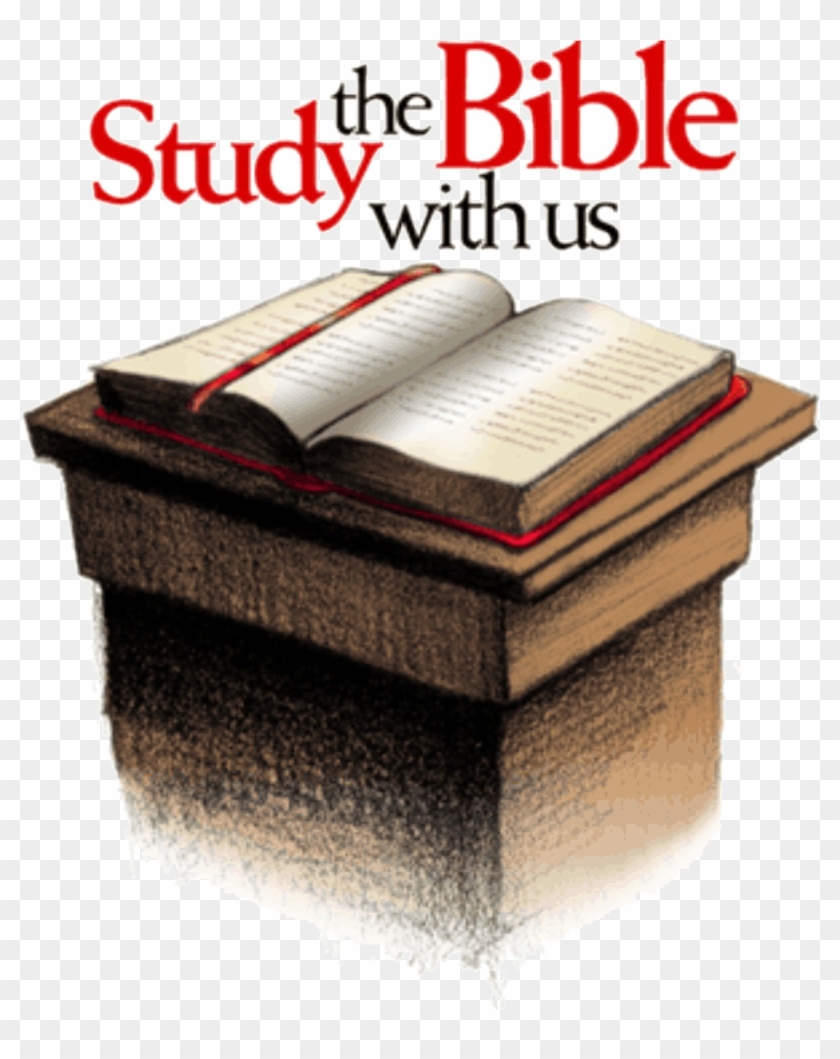 Join Dr. Johnston this Tuesday, March 3rd at 10 am or 7 pm in the Gathering Room at FUMC as we begin our series:
"How to Study the Bible."
This 6 week series will address topics such as:
–What version of the Bible should I read?
–Three tried and true methods of doing an effective bible study
–How do I apply the Bible to my daily life?
These and other lessons will provide you with the tools to discover the exciting truths of God's Word!
Notes will be provided-bring your favorite Bible!!