Scripture Memory Verse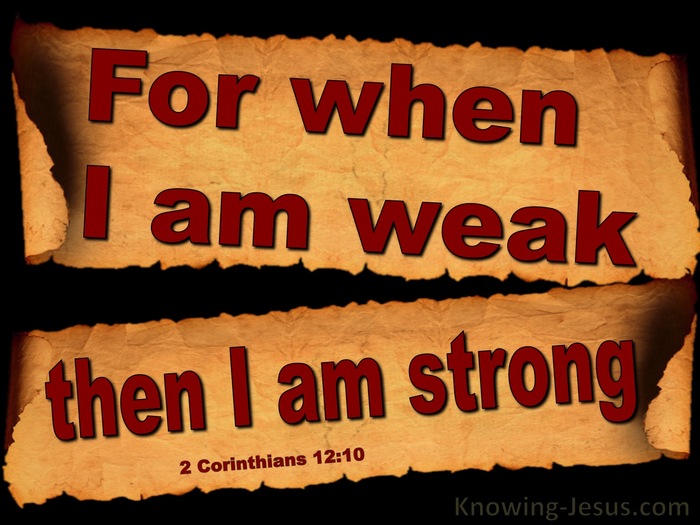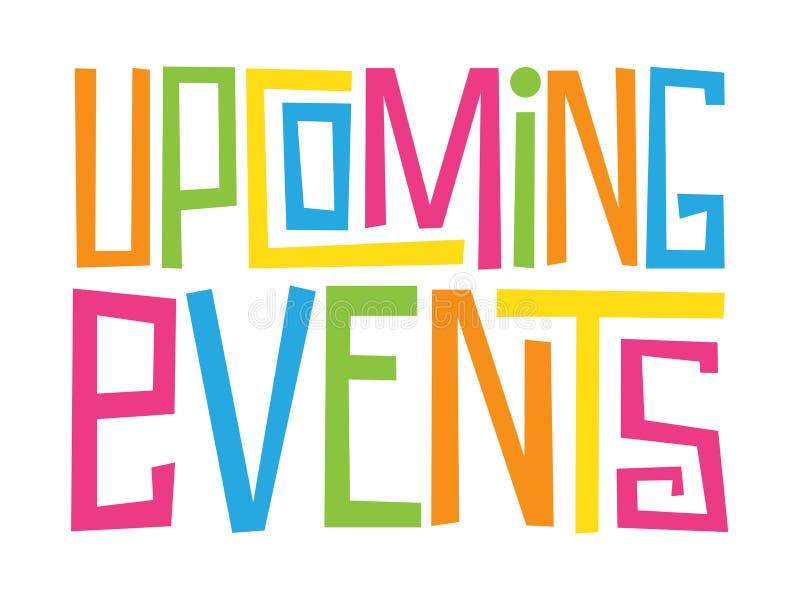 Be sure to check out our Upcoming Events page!  
Assisting in Worship this week (Sept. 23 – 29)
Altar Guild – Leslie Hines, Virginia Fowler
5TH SUNDAY
USHERS – Phil Thomas, bobby Hamilton, Billy Bundy, John H. Moody
CRUCIFER – Scott Johnson
ACOLYTE – Virginia Williamson
NURSERY – Jessica Smith, Jo Black
Dear Friends and Fellow Parishioners,
We want to take just a moment to Thank all those who have contributed, in every  way imaginable, towards helping alleviate concerns as Judy and I prepare for our upcoming battle at Duke.
Words alone cannot adequately express  how humbling it is – and how blessed we are – to live among such selfless and folks.  Your generosity and kindness is a perfect example of helping one's brother.  Thank you for all the sympathetic words and generous gestures, as well as the many cards of support and encouragement.
With the support team of friends, family, and my dear Judy – and Faith, that God has granted me, we move forward ready to face the challenges secure in the knowledge that the deck is stacked in our favor.
Again, THANK YOU all for your kindness  and consideration.
Judy and Gray
"Our Common Faith"
Bible Study will be conducted this Tuesday (September 24th) at 10 am and 7 pm.  Bring your Bible and a friend as we examine the Apostles' Creed.