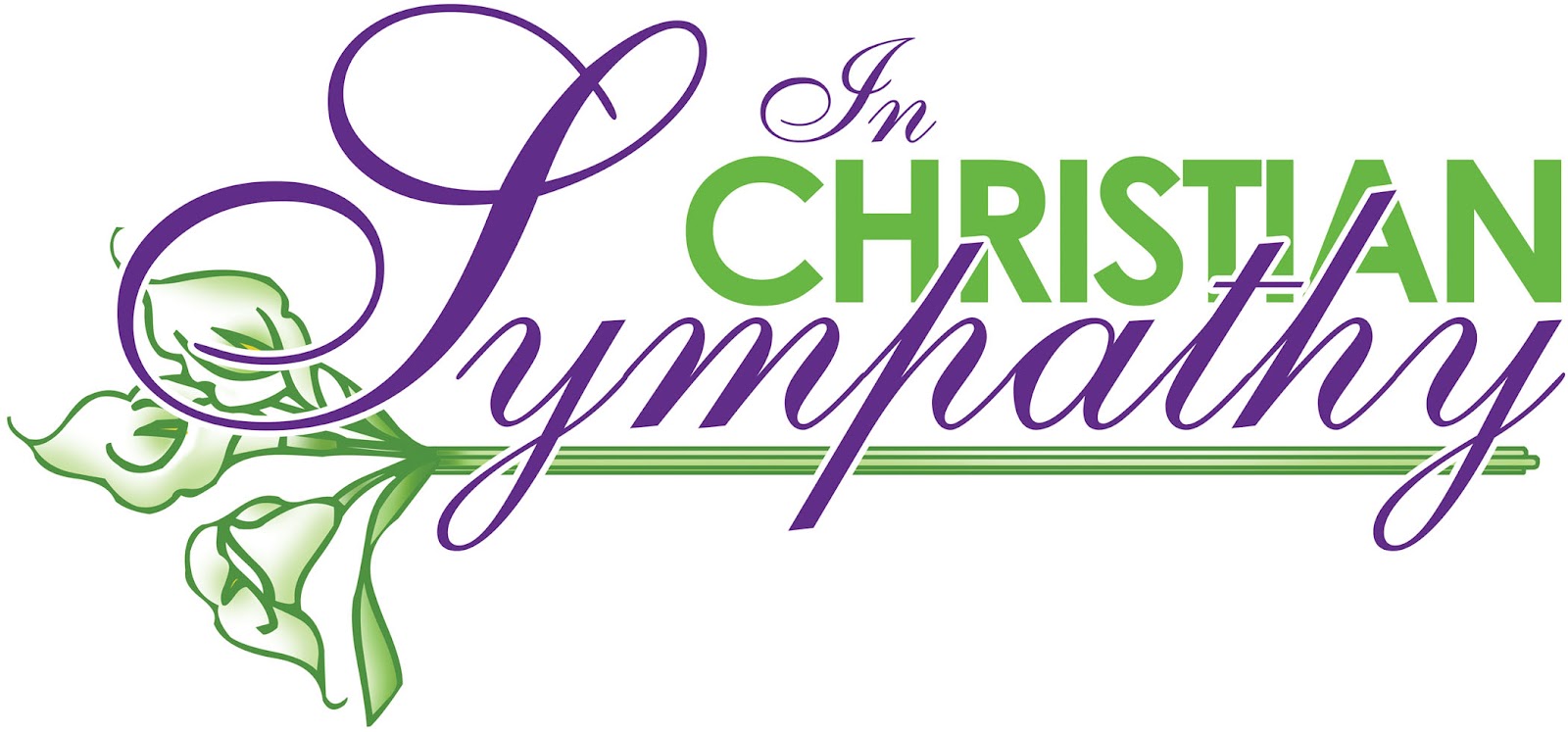 Spring City, Tennessee
Arthur MaGill Buchanan, Jr died Wednesday, September 18, 2019, at McLeod Hospice in Florence, South Carolina. He was 72 years old.
Arthur was born in Urbana, Illinois on January 29, 1947 to the late Dorothy Fletcher and Arthur Magill "Bud" Buchanan. He grew up in Bennettsville, South Carolina, attended the University of South Carolina and served in United States Air Force. Arthur's career started in 1966 when he joined the United States Air Force to serve his country. There he was trained in electronics which became his gift. He spent the next 40 years of his career roaming the Midwestern and Southeastern United States working a variety of positions in various nuclear power plants. His expertise in electronics and instrumentation made him the "go to" guy whenever difficult problems needed to be fixed and earned him the nickname "Smart Art". Art finished out his career in 2014 sharing his knowledge training a new generation of nuclear instrumentation technicians at the Watts Bar Nuclear Plant in Tennessee.
Arthur enjoyed swimming, scuba diving, boating, traveling with Christian Tours, and tinkering with electronics.
He is survived by 11 first cousins and many, many close, devoted friends.
A graveside service will be held at 11:00 a.m. on Saturday, September 21, 2019 at Sunset Memorial Park in Bennettsville, South Carolina. The family will receive friends immediately following the service at the cemetery.
Memorials may be made to McLeod Hospice, P.O. Box 100551, Florence, SC 29502-0051 or http://www.McLeodFoundation.org.